IPv6 Proxy for Social Networks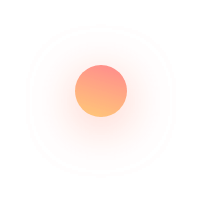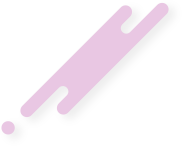 Highest Quality IPv6 Proxy
DataFast Proxies brings you the most Powerful, Effective and ultimate solution in Agent IPv6 Proxy with our NO-BAN technology! Allowing you DEV, automate tasks on social networks (WhatsApp, Facebook, Instagram, Telegram, etc) preventing being blocked by these platforms!
Choose from 46 different IPv6 locations
Possibility of different Subnets /48
A 100% dedicated and isolated server
Guaranteed 99.9% SLA UPTIME
24/7 support 365 days a year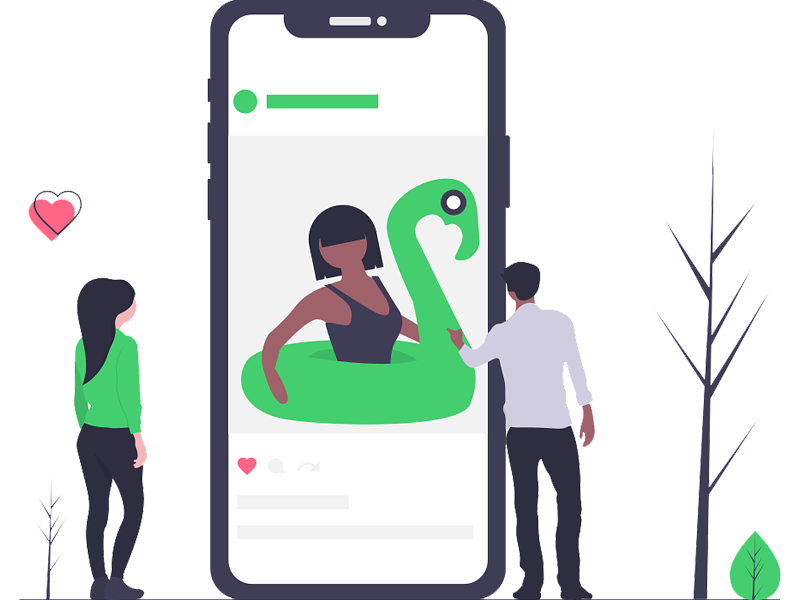 This is a fully dedicated, personalized service, we do not share server structure or our network subnets (IPv6 Blocks). For every service hired, a network subnet is configured for this IPv6 Proxy service.
Is the server shared?

We give you a fully dedicated and personalized service. The Contracted Service is isolated for you only.

Are IPs shared?

When we configure your fully Dedicated IPv6 Proxy Server, a unique IPV6 Track (Block) is configured for your use.

Are there any limitations?

It is not allowed to use this IPv6 Proxy service to send bulk emails.