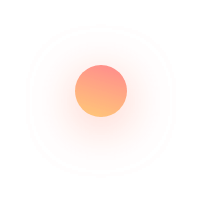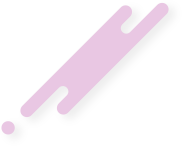 IPv6 Proxy for Whatsapp Automation
DataFast Proxies have created the Ultimate IPv6 Proxy Agent service, we have developed our powerful Technology, No Ban!
This service has been specifically developed to be used to get the best performance from automation processes for WhatsApp, which enables full use in both official (Android, iOS, KaiOS, Whatsapp Web) and unofficial WhatsApp clients (Chat-API mgp25, Yowsupp, Tarek Tgalal)!
With our IPv6 Proxy agents you will prevent incidents of being banned and WhatsApp account flags, during the login and registration process.
Choose from 46 different IPv6 locations
Possibility of different Subnets /48
Isolated server is 100% dedicated
Rotate IPv6 when you need it 24/7
99.9% SLA Guarantee
24/7 Support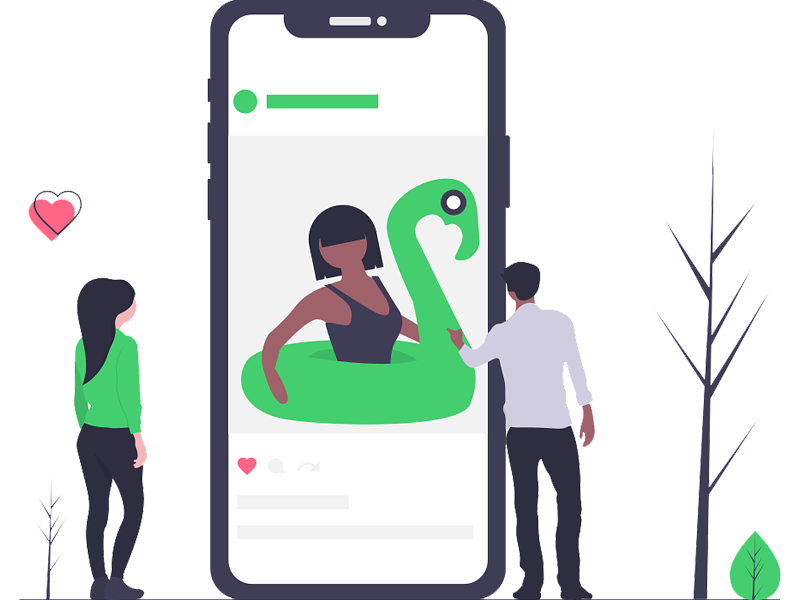 With the quality of fully dedicated service, you are free to decide the best time to rotate your IPs! A unique IPv6 Proxy Agent service that is fully customizable, giving you the freedom to decide what is best for your application, and how to implement it! With our DataFast Proxies No Bans technology (prevention of bans and flags), you have the security to scale your service!
Is the server shared?

We give you a fully dedicated and personalized service. The Contracted Service is isolated for you only.

Are IPs shared?

When we configure your fully Dedicated IPv6 Proxy Server, a unique IPV6 Track (Block) is configured for your use.

Are there any limitations?

It is not allowed to use this IPv6 Proxy service to send bulk emails.