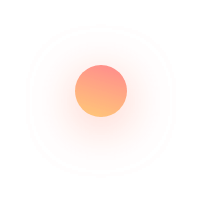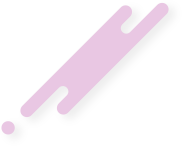 IPv6 Proxy for Facebook Automation
Facebook has a powerful fraud detection algorithm enabling them to identify automation processes or uses of unofficial Facebook software.
Use DataFast Proxies services, specifically designed so that your automation processes go undetected!
DataFast Proxies developed a Definitive Solution in Agent IPv6 Proxy for Facebook, with our No Ban technology! A guarantee of security with your automatic process system on Facebook!
Choose from 46 different IPv6 locations
Possibility of different Subnets /48
Isolated server is 100% dedicated
Rotate IPv6 when you need it 24/7
99.9% SLA Guarantee
24/7 Support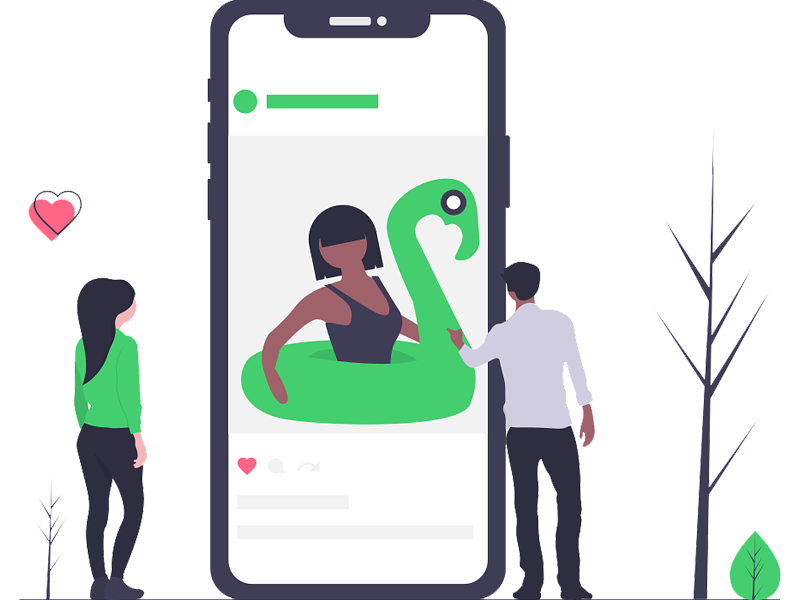 This is a fully dedicated, personalized service, we do not share server structure or our network subnets (IPv6 Blocks). For every service hired, a network subnet is configured for this IPv6 Proxy service.
Is the server shared?

This is a totally dedicated and personalized service; we do not share the server structure or allocated IPs on our servers!

Are IP's shared?

When configuring your fully dedicated IPv6 proxy server, a unique IPV6 address range (IPV6 / 48 block) is configured for you exclusively.

Are there any limitations?

It is not allowed to use this IPv6 Proxy service to send bulk emails.