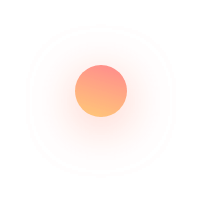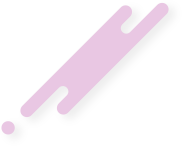 The Best IPv6 Proxies for Instagram
DataFast Proxies have developed the powerful NO-BAN technology!
With our IPv6 Proxy Agents for Instagram, any DEV can perform automation processes on this world-renowned social networking platform, while preventing the account of beign banned!
DataFast Proxies provide reliability and security in your automation implementation process, in systems that use the Official and Unofficial Instagram client.
Choose from 46 different IPv6 locations
Possibility of different Subnets /48
Isolated server is 100% dedicated
Rotate IPv6 when you need it 24/7
99.9% SLA Guarantee
24/7 Support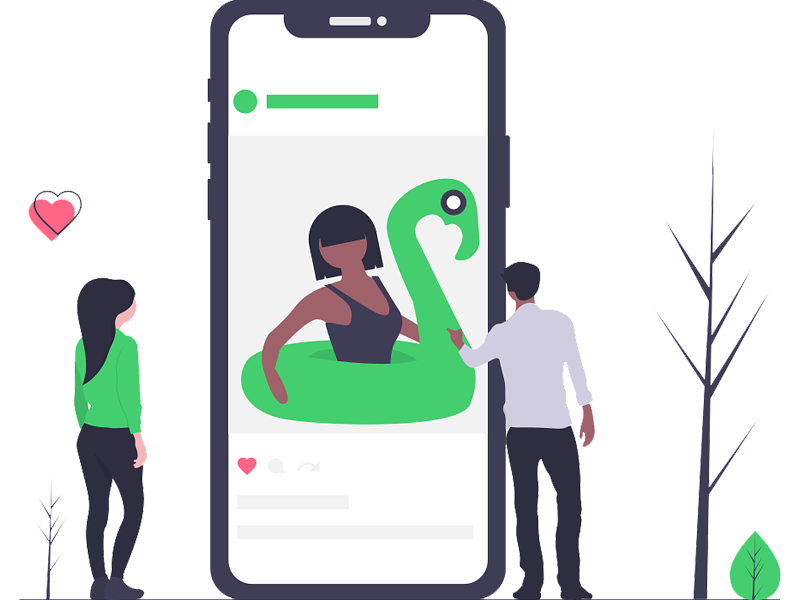 With the quality of fully dedicated service, you are free to decide the best time to rotate your IPv6! A unique IPv6 Proxy Agent service that is fully customizable, giving you the freedom to decide what is best for your application, and how to implement it! With our DataFast Proxies No Ban technology (prevention of bans and flags), you have the security to scale your service!
Is the Server shared?

IPv6 Proxy Agent Service was specifically created for Instagram. Access to all other websites and platforms is blocked by default!

Are IPs shared?

When configuring your fully Dedicated IPv6 Proxy Server, an exclusive IPV6 Range is set up for your use.

Are there any limitations?

It is not allowed to use this IPv6 Proxy service to send bulk emails.