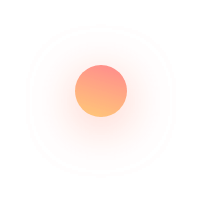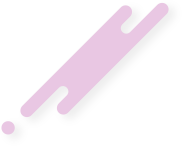 XEvil is widely known by developers working with RPA automation processes, Web Scraping and Data Mining!
It is a powerful Library that can simply be transformed into a micro service to solve a wide variety of CAPTCHAS (Google reCAPCHA, reCAPTCHA V2 and V3), in its 2022 Beta 6 version Botmaster Labs promises a very high performance in solving hCAPTCHA !
DataFast Proxies being one of the first customers of Botmaster Labs, we use XEvil working with XRumer to solve the most diverse types of CAPTCHAS!
Using DataFast Proxies IPv6 Proxy you can get the same results we get in our production!
XEvil becomes even more powerful with DataFast Proxies IPv6 Proxies, our IP Proxies have the powerful No Ban technology, which prevents the banning of IP's, helping XEvil Library to obtain very high results in Google CAPTCHA Solver, reCAPTCHA V1, V2 is V3!
A service essentially created to be undetectable as a Proxy, helping XEvil in the decoding process, solving Google CAPTCHA, reCAPTCHA V1, V2 and V3 with maximum perfection and efficiency!
DataFast Proxies Definitive IPv6 Proxy Solution, a DEV service for other DEV!