IPv6 Proxy for Solver reCAPTCHA V2 and V3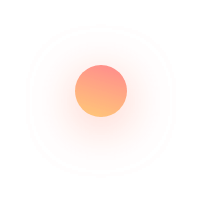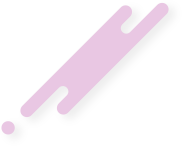 IPv6 Proxy for Google reCAPTCHA
DataFast Proxies developed the NO-BAN technology! The most effective and definitive solution for use in systems softwares that are used to solver CAPTCHA, reCAPTCHA, V2 and V3.
Use our IPv6 Proxy NO-BAN technology to save time and
increase your efficiency solving every type of Google CAPTCHA; reCAPTCHA, hCAPTCHA and many complex others!
Choose from 46 different IPv6 locations
Possibility of different Subnets /48
A 100% dedicated and isolated server
Guaranteed 99.9% SLA uptime
24/7 support 365 days a year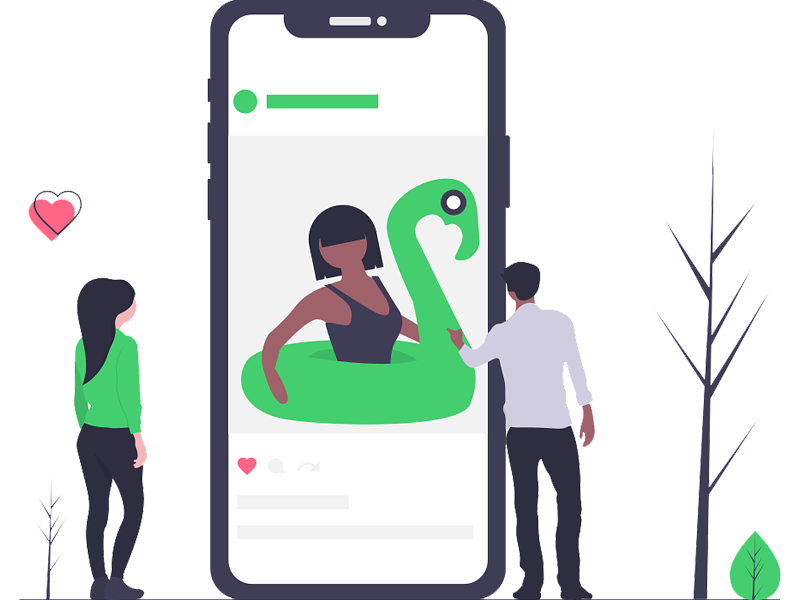 This is a fully dedicated, personalized service, we do not share server structure or our network subnets (IPv6 Blocks). For every service hired, a network subnet is configured for this IPv6 Proxy service.
Is the Server shared?

We give you a fully dedicated and personalized service. The Contracted Service is isolated for you only.

Are IPs shared?

When we configure your fully Dedicated IPv6 Proxy Server, a unique IPV6 Track (Range) is configured for your use.

Are there any limitations?

It is not allowed to use this IPv6 Proxy service to send bulk emails.