IPv6 Proxy for Web Scraping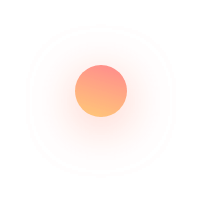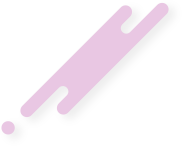 Highest Quality IPv6 Proxy
By using our IPv6 Proxies servers with No Ban technology, customized for Data Mining or Web Scraping techniques, you save time increasing your ACCURACY rate!
Choose from 46 different IPv6 locations
Possibility of different Subnets /48
A 100% dedicated and isolated server
99.9% SLA uptime
24/7 support 365 days a year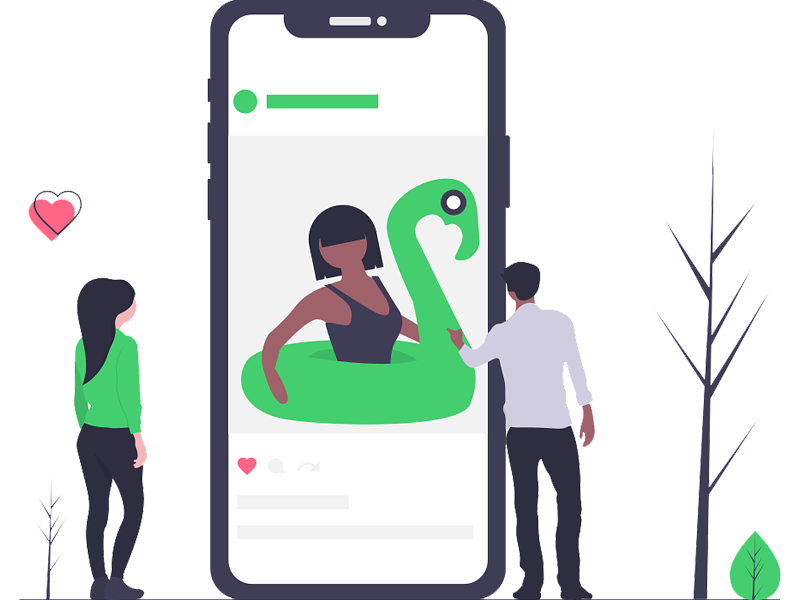 This is a 100% fully Customizable and dedicated IPv6 Proxy Agent service. We do not share the server structure or the IPv6 Adress Range. For each new service contract, an IPv6 address range is configured.
Is the server shared?

This is a totally dedicated and personalized service; we do not share the server structure or allocated IPs on our servers!

Are IP's shared?

When configuring your fully dedicated IPv6 proxy server, a unique IPV6 address range ( / 48 Range) is configured for you exclusively.

Is there any kind of limitation?

It is not allowed to use this IPv6 Proxy service to send bulk emails.