IPv6 Proxy For .GOV Sites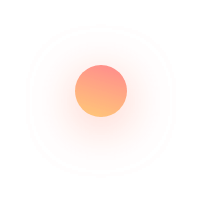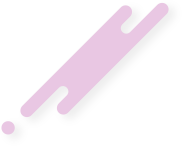 IPv6 proxy to unblock .gov websites
It is important to note that all sites with .GOV TDLs, by themselves, already inform that they are Government sites, to which they are directly linked to Countries, State (Region) or Province, or to their respective Municipalities. Registration of these types of domains is strictly prohibited for other types of purposes!
In each Country, State (Region) or Province, there are different demands to use IPv6 Proxy for automation of repetitive processes (RPA Automation).
From a simple query in government public databases to even more complex processes.
Currently, in 95% of .GOV sites (Government Sites), there are two main types of security systems:
Access Restriction by IP Address Location
90% of .GOV (Government Sites) use databases such as Maxmind, IP2Location are similar to identify the IP address (IPv4 is IPv6) and its respective Geographic Location. Restricting access to IP's that are not Geographically located in the .GOV website's home countries!
Restriction by CATCHA is derivatives!
Use of cognitive systems that hinder brute force attacks (Google CAPTCHA, Google reCAPTCHA, Google reCAPCHA V2, Google reCAPTCHA V3, Hcaptcha, FumCAPTCHA), as well as hindering automation processes, Web Scraping is Data Mining!
For all these barriers and limitations we have a good answer is a complete IPv6 Proxy solution!
With our IPv6 Proxy service you can break the barrier of blocking geographic location by IP address. Currently DataFast Proxies has 46 different locations where you can get an IPv6 Proxy!
Use our IPv6 Proxy service to unblock .GOV sites with Geographically Located IPv6 Proxy is also to solver (Google CAPTCHA, reCAPTCHA, V1, V2 and V3) In a few months you will also be able to solve hCAPTCHA with our IPv6 Proxies!
By using the same IPv6 address to access the site and solver the CAPTCHA'S, you will get a much faster Google reCAPTCHA resolution, as the CAPTCHA complexity will be lower!
If you need some IPv6 Proxy Geographic location that we don't already have, we can create this location especially for you!
If you have a special need, be it a new IPv6 Proxy Geographic Location or even larger IPv6 Subnet sizes /46, /44, /42 /40, get in touch, we can create a 100% customized service for your need, by default we deliver IPv6 /48 Subnets for all services!
See our list of Locations from which you can get Geographically Located IPv6 Proxy!