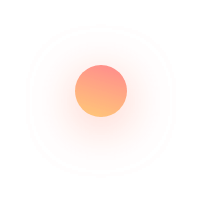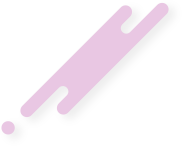 Implement good SEO practices with IPv6 Proxy
It is impossible to talk about SEO (Search Engine Optimization) without you also reading about Geo IP Location, Search Engines is Content Delivery Based on IP Geo Location!
All delivery of quality content is based on the Geographic Location of the end customer (user accessing the content).
The Geographic Location of an internet connection user is closely linked to their IP (Internet Protocol) address. There are currently two versions of this IP protocol (IPv4 and IPv6).
The Geographic Location of an IP is the responsibility of the ISP TIER 3 (ISP Last Mile), or regional provider, which delivers the internet service to the End User using technologies such as (ADSL, VDSL, Optical Fiber, 2G, 3G, 4G or even Wireless).
The Last Mile Internet Provider is responsible for defining, as closely as possible, the Geographic Gocation of an IP Address (IPv4 or IPv6), to ensure a better end-user experience when delivering content via Search Engines (Google, Bling, Yahoo, Yandex, Baidu), as well as a better experience in content delivery on the main Social Networks in the world (Youtube, Facebook, Instagram, Twiter, Telegram, Whatsapp, Viber, TikTok, LinkedIn, Pintrest, Snapchat), the main content providers Audio and Video Streamers also use IP Address Geolocation to ensure delivery of specific content to different countries and regions.
As we can see before, all content delivery is Based on the Geographic Location of the IP Address (IPv6 or IPv4), so also every SEO strategy is based on a target audience that is mainly related to the Geographic Location of this TARGET AUDIENCE!
DataFast Proxies, Definitive Solution in IPv6 Agent Proxy, maintains a large database of Geographically Located IPv6 with confirmation of your Geographical Locations in all major Players (Database) of Geographical Locations.
We currently have 46 Geographic Locations from where you can get IPv6 Proxy!
Using our IPv6 Proxies you can get the best result in all your SEO projects, with Virgin IPv6 Proxy, 100% Anonymous, Undetectable in L2 and L4 layers of the OSI model!
IPv6 Proxy for your SEO projects, can be used in SEO projects on any site that supports IPv6, can be used with the main tools that support IPv6 Proxy for SEO GSA!
Know all the Geographic Locations from where you can get IPv6 Proxy!