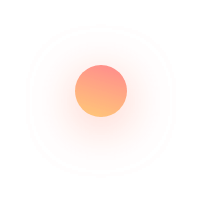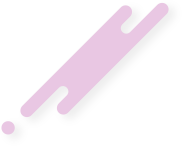 DataFast Proxies are completely committed to offering you the best solutions in IPv6 Proxy Agents, we care about the specificity of your requirements! Providing Dedicated IPv6 Proxy Agent solutions is our mission.
We are the only company in the world to offer 100% Dedicated IPv6 Proxy services!
We monitor the availability of our services
Connection latency monitoring
Follow-up of final desired routes
Automated re-establishment of services
Support 24/7 365 days a year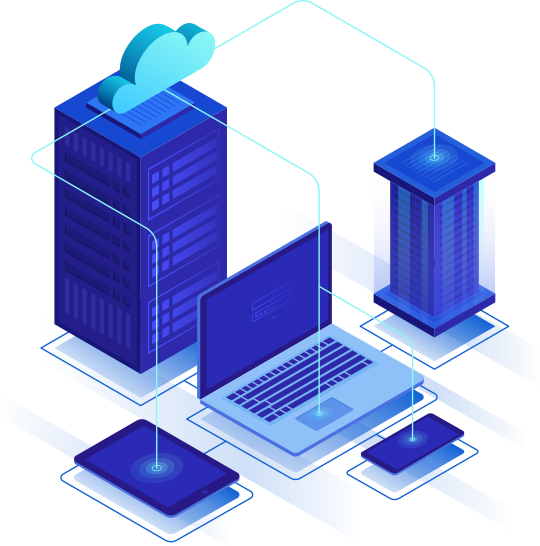 Is the server secure?

Yes, all our servers are based on Linux technology, which is automatically implemented by a script to ensure maximum security and stability within your applications.

How does the automation process work?

The automation process is partly performed by SHELL scripts. During the final process all checks are carried out by our core, which executes the entire implementation of the script.

Is the support system automated?

Our systems are self-reliant. This ensures maximum performance and stability of our services! DataFast Proxies are committed to offering you the best IPv6 Proxy technology, we mainly automate support tickets, allowing for a quick and efficient solution. All cases unresolved by the automated process, are quickly redirected to our Technology and Support team.