The freedom to rotate your IPv6 Proxy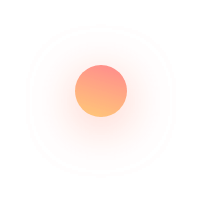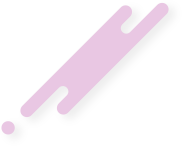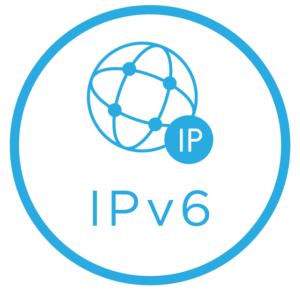 Rotating IPv6 Proxy
DataFast Proxies always had the perspective of creating a product with different possibilities and configurations, we give you the freedom to decide the best time to rotate IPv6 allocated on your server.
You decide the best time to Rotate IPv6 Proxy.
Freedom to use an IPv6 Subnet /48.
Rotate IPv6 Proxy by API.
The endless possibilities that every developer wants and needs! Enjoy the freedom you've never had with any other IPv6 Proxy service! DataFast Proxies, a service created from DEV to DEV! Only with DataFast Proxies do you have the flexibility to rotate your IPv6 at the day and time you need!