IPv6 with a 100% Dedicated Server!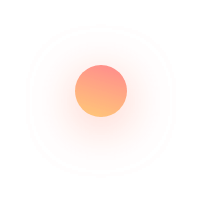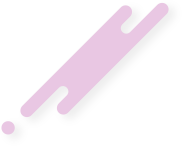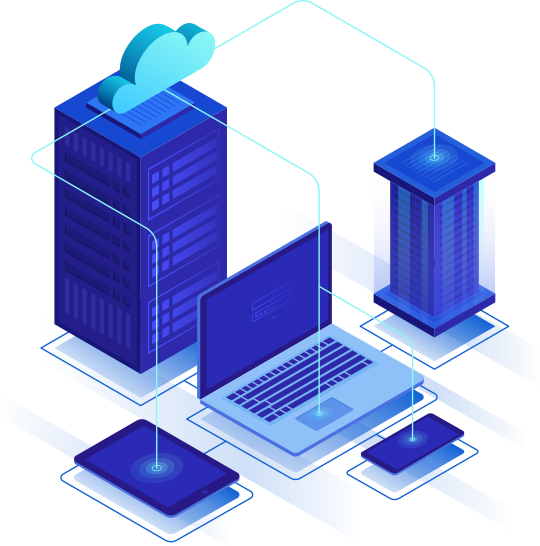 The only 100% dedicated IPv6 Proxy service on the market!
DataFast Proxies are committed to offering definitive solutions for the IPv6 Proxy market, we've developed a 100% dedicated IPv6 Proxy service solution. We promote a fully customizable IPv6 Proxy experience!
Isolated and dedicated server for each client
Each server has an IPv6 subnet of /48.
No structure sharing
No IP sharing
We aim to promote differentiated and 100% dedicated services, we create customized solutions where we do not share Server Structure or IPs! A service created by developers for developers!