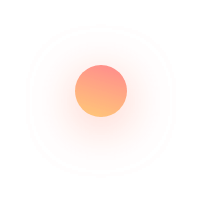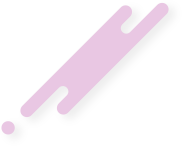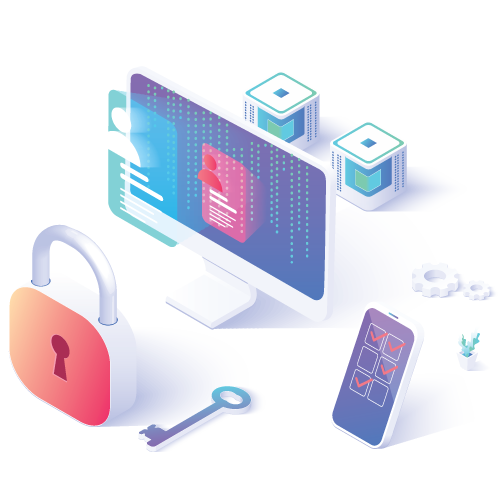 IPv6 Proxy Authentication
DataFast Proxies has a great concern in offering a complete product, thinking about High Availability, Quality is Security (Access Control is authentication).
Authentication by IP
Authentication by User is Password!
DataFast Proxies thinking of you DEV created the Definitive solution in Agent IPv6 Proxy! A service created from developers for developers! Service that meets all your needs (High Availability, Scalability, Security)!
What is IP authentication?

IP authentication is a type of authentication intended for use by all those who have an Internet connection with a Fixed IP (Dedicated IP), this type of authentication does not require a username and password.

What is per-user and password authentication?

With this method, authentication to the IPv6 Proxy server will be prompted by a previously defined user and password, allowing authentication to the acquired IPv6 Proxy server.

Can I use both authentication methods simultaneously?

It isn't possible to use both authentication methods at the same time. Ideally, you mainly use IP authentication.